How Lottery Betting Works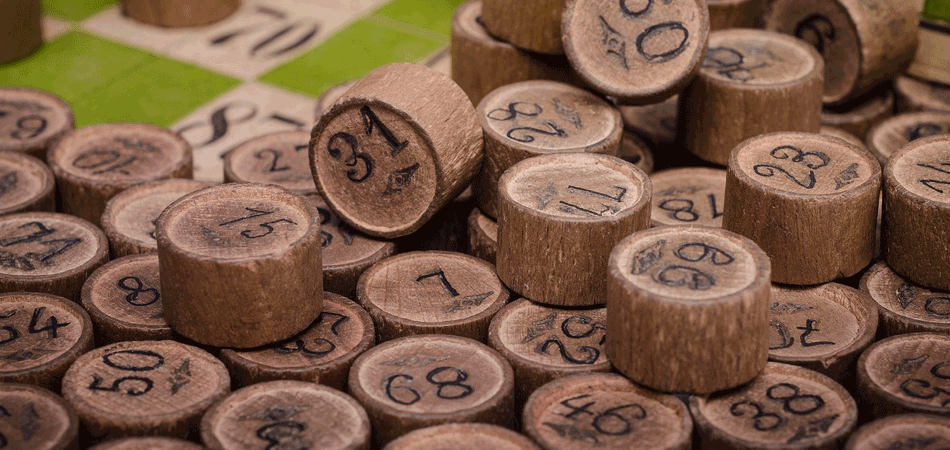 The Emergence of Lottery Betting Brokers
Lottery betting has become extremely popular, especially online. This relatively new form of gambling allows individuals to wager money on the results of official lottery draws. Although current laws prevent bets being placed on the UK lotto, these rules do not apply to foreign lotteries. So the Irish Lottery, the Health Lottery as well as non-UK versions of Euro Millions are just some of the games which people can put their stake in. Some of the most prominent operators include Lottoland and Loquax although major bookmakers such as Bet Fred and Paddy Power also provide similar services.
The Concept
The concept is straightforward: individuals pick the numbers they think will be drawn for their chosen lottery and receive cash prizes if they guess right. The amount of money awarded to them depends on how many the correctly predict. Because brokers do not have an affiliation with official operators there is no requirement to purchase a lottery ticket. Companies like Lottoland are able to cover their bets with the profits acquired through advertising and other business operations. For larger pay-outs, however, insurance companies are used to cover the debt.
Consumer Confusion
Despite the apparent simplicity of lottery betting, there has been some confusion among consumers unable to make the distinction between official lottery sites and lottery betting services. This problem was recognised by the Gambling Commission in 2015 which issued guidance on the matter. Its recommendations discouraged the use of misleading advertising as well as branding, language or imagery that closely resembled official lottery sites. Operators were also reminded of their licensing obligations and told to present their lottery-themed gaming products clearly and without ambiguity.
Operator Opposition
Despite the measures, lottery operators have remained highly critical of companies which offer these services. One of the main contentions is that lottery betting sites enable customers to participate in lotteries without having to invest in them directly. For operators this is tantamount to theft. Pricing has also been an issue – in 2016 Camelot decided to raise the price of a Euro Millions ticket price from £2 to £2.50. In response, Lottoland embarked on a price-freeze promotion, offering players the chance to buy a ticket for £2. This prompted Camelot to release a statement attacking Lottoland for not offering players the same chances of winning. It also claimed that the site could have an adverse effect on the good causes which receive charitable donations from the Euro Millions proceeds.
Sour Krauts
Camelot isn't the only operator that has openly criticised online lottery brokers. Administrators of German state lottery Baden-Württemberg suggested that betting on lotteries using online providers eroded funds for social causes. It also declared that if somebody's winning numbers appeared, a pay-out was by no means guaranteed.
In Perspective
Although there has been a some negativity in the industry regarding lottery betting companies, it seems evident that they're here to stay. Much of their popularity is due to the access they provide to lottery games around the world – unlike official lotteries, brokers aren't restricted by where they can offer their services. They also provide their customers with free bets and other such promotions, as opposed to fix-priced tickets. This is a far more attractive proposition for regular lottery players because it allows for a stronger degree of flexibility in terms of spend.
Most of the criticism directed at lottery betting companies originates from official operators. This often stems from concerns about declining profits and because the market has become rather crowded – operators no longer enjoy a monopoly in the lottery sector. Despite concerns regarding the effects on charity donations, it is rather unlikely that the advent of lottery betting sites is going to have much of an effect, given the sheer amount of people who buy tickets every week.
There are of course disreputable brokers in the market who should be avoided. Thankfully though, the main providers are fully licensed by the UK Gambling Commission. So as long as people exercise a degree of caution regarding the sites which they use to place their bets, there's no reason why this new niche market shouldn't remain part of the lottery landscape.