Ritardatario 53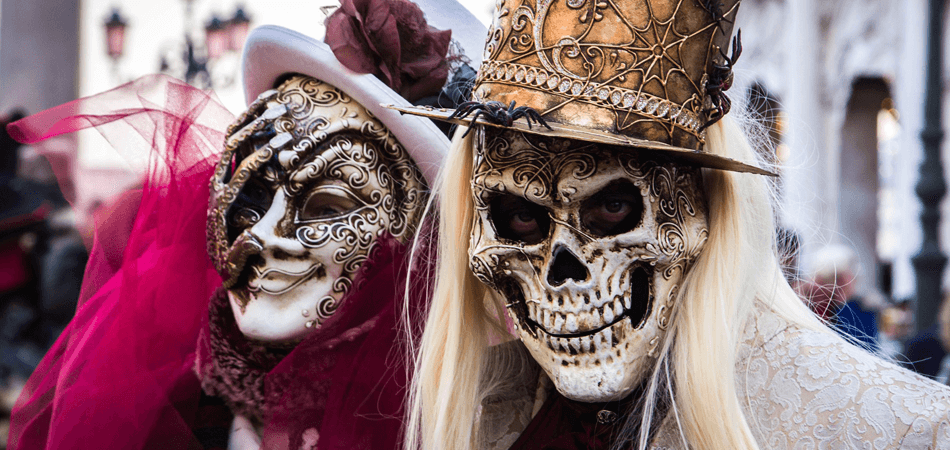 The gambler's fallacy is phenomenon that affects all of us to varying degrees. The extent of its influence depends on many factors that are far too numerous to go into here. However, it is a psychological paradox that infiltrates all types of gambling including lotteries.
In 2004, Italy was finally relieved of a collective madness which had gripped the nation for the previous two years. It all revolved around the number 53 and the Venice lottery. If you're looking for a quite astounding example of how the gambler's fallacy can defy reason itself, read on.
Lotto Fever
Italians are crazy about lotteries and spend around 500 Euros a year buying tickets and other such paraphernalia. The game and all the variables which surround it are carefully considered, with mathematicians sometimes dragged onto prime-time TV shows to explain the laws of probability.
Politicians have even been known to get involved, with the Italian economy minister once telling Italians to 'use their brains' when picking numbers. So it's quite baffling that such a cultured, well-informed country would fail to do just that but instead fall victim to a mania so bizarre that it made front-page news around the world.
The Venice Frenzy
It all began with Italy's popular Lotto game. First played in Genoa in the 16th century, the Lotto allows players to bet on numbers from 1 to 90 twice a week. Those who successfully guess five numbers win one million times their bet, while those who guess a single number receive a little over 10 times the amount. The game is steeped in tradition and enjoys an extremely large following, with Venice playing host to each draw.
However, things took a turn for the insane about a decade ago when people started to realise that the number 53 hadn't appeared in Venice's draw for some time. So the general public turned their attentions to the lagoon city and began placing bets on the elusive digits. As draw after draw came and went others started to join in the fun, fully confident that 53 would appear sooner rather than later. An estimated 4 billion Euros were spent on tickets as Italians became increasingly expectant.
Avere Un Diavolo Per Capello
After some 150 draws there was still no sign. Desperation started to take hold with some individuals staking their life savings, while others plunged themselves into debt.
It all became rather tragic in January of 2004, when a woman from Carrara committed suicide because she'd spent her family's life-savings.
Later that month, a Florentian shot his wife and son before turning the gun on himself after falling into thousands of Euros worth of debt. There were also tales of pensioners falling into the hands of loan sharks, bankruptcies, domestic violence and families being torn asunder by repeated losing bets. Consumer groups even requested that the government remove the number from the draw to cure the country's collective psychosis.
After 153 draws, 53 finally appeared and all of Italy breathed a collective sigh of relief. A number of unspecified winners had bagged closed to 600 million euros which the government happily paid out. But amazingly, this wasn't the longest losing streak in the history of Italian lotteries. In 1941, the number 8 kept a low profile for 201 draws before finally appearing.
Nevertheless, the whole saga served to illustrate just how influential the [gambler's fallacy] can actually become when there's big money involved. Thankfully, flawed thinking on this scale is a rarity.