Top 10 Luckiest UK Lotto Towns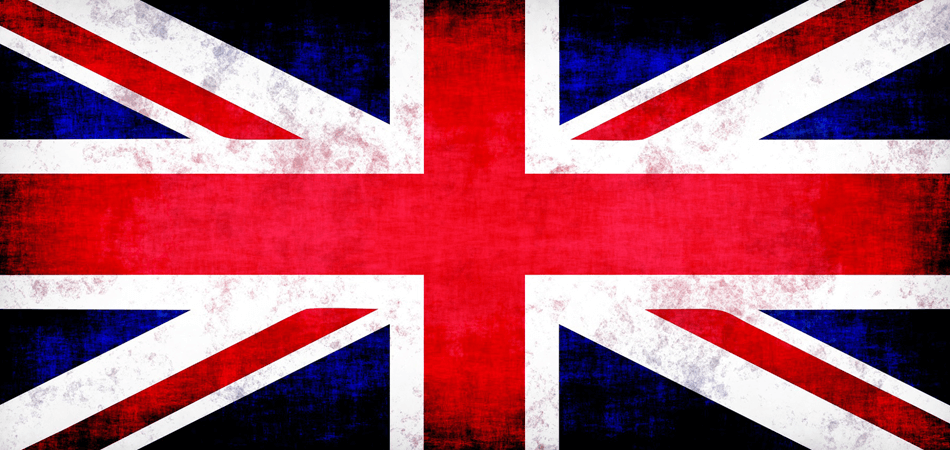 Since its inception in 1994, the UK national lottery has created more than 4000 millionaires. Although these lucky few hail from locations throughout the United Kingdom, there are certain destinations which appear to spawn more lottery winners than other locales. Here are the top ten luckiest lotto towns in the UK.
Romford, Essex
This famous market town in East England has been in the top ten for a good number of years. It boasts 428 winners at the time of writing, of who all pocketed winnings of at least £50,000.Not a bad place to live then.
Cleveland, North East
The former industrial town of Cleveland is among our lottery top ten with 1 out of 984 major jackpot winners calling it home. So lucky is the town of Cleveland in terms of the lotto that it currently sits at number 2 in the official list.
Warrington, Cheshire
Warrington is another one of those towns where lottery winners seem to spread like bacteria. At present it has 43 lottery millionaires and another 440 major prize winners who have, at the very least, scooped £50,000.
Liverpool, Merseyside
Liverpool is among the UK's luckiest towns with regards to major lottery prize winners and is home to 651 lotto millionaires.
Ilford, Essex
We have another Essex location on the lucky list, this time Ilford. A whopping £87 million worth of prize money has been paid out there since 1994 with one out of every 6207 residents cashing in on a major jackpot.
Medway, Essex
Medway has long been a lottery hot spot with one resident out of 6119 winning a lottery jackpot. In fact there have been 90 jackpot winners in the Medway area since the National Lottery was introduced. All in all they've won £104,498,170 between them. What is it with Essex?
Newport, South Wales
Newport is the luckiest lottery town in Wales by a country mile with 350 top-tier prizes awarded. An estimated one in every 1,107 residents has received major prizes in the NP postcode.
Newcastle, Tyne and Wear
Newcastle can also brag about the number of lottery winners currently residing within its borders. As it stands there are more than 120 Geordie millionaires and at least 871 who've bagged major lottery prizes.
Wigan, Greater Manchester
Wigan weighs in with a hefty number of lottery wins. One out of every 1000 Wigan natives have been awarded windfalls of £50,000 or more and there have been 219 major prize winners.
Harrow, North West London
Harrow is not just renowned for its famous school. The town, located in northwest London, is also famous for being one of the UK's luckiest in terms of lottery windfalls.
So it seems that most of the luckiest lottery towns can be found in the north of England. This is something of a shame for residents who haven't actually won the lottery because until recently, a sizeable proportion of lottery funding went to charitable projects in and around London. Perhaps this should be the subject of another post…