7 Amazing Facts about the Lottery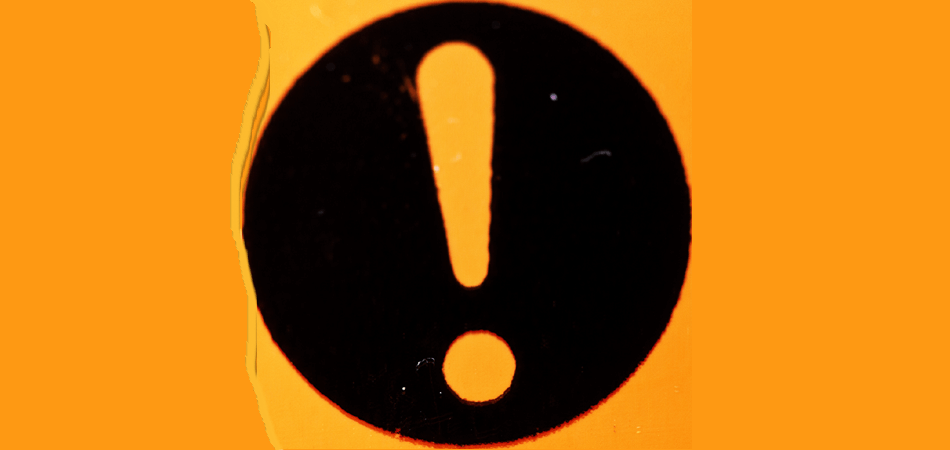 National lottery draws tend to be rather dramatic affairs, given the astronomical amount of currency that gets spent each week on tickets. So in the spirit of sensationalised profligacy, we've compiled a list of amazing facts about the UK's most popular game of (next to no) chance. There are only seven because we couldn't find any others that were actually amazing. Anyway, enjoy.
A Prize Prize-Winner
The late Wayne Elliot really took the biscuit when it came to lottery windfalls. Not only was he the youngest ever lotto millionaire at 17, he also managed to win 26 lottery prizes in a row. [Stefan Mandel] eat your heart out.
An Unclaimed Fortune
In 2012, an individual in the Stevenage and Hitchin area won £63,837,543.60 on the Euro Millions lottery gmae. The unfortunate snag in this delightful anecdote is that the lucky person didn't even notice. It remains to this day the biggest unclaimed prize in world history. What a moron.
The Impossible Dream
At LotteryWinners.com we always encourage people to treat the lottery for what it is: a bit of fun and not much else.After all, the odds of winning the UK lotto currently stand at 1 in 45,057,474. So you've got two hopes right? Well try telling that to the un-named family from Tipton who defied odds of 350 billion to 1 and walked away with three separate jackpots worth over £3.25 million.
Lottery Fever
For some people, 'being in it to win it' is all that matters, even though they've 'won it' already. And so it goes with an estimated 99% of previous winners who still play National Lottery games after becoming millionaires. What's even more astounding is that 70% actually think they'll win again. Stranger things have happened though (see previous entry).
A Kick up the 80s
On January 6, 1996 the UK was treated to its first double rollover resulted in 86% of the country's adult population buying a ticket. The demand was so great that all the lottery terminals broke down. On average, 7 million tickets were sold per hour during the rollover period.
Playing the Percentages
94% of the UK population has played the lottery at one time or another. Considering the number of distractions available to us, especially nowadays, that's a pretty amazing figure.
The Naked Rollover
On 20 March 1999, the Great British public sat down in front of the telly with dinners on laps to watch the weekly lottery draw. Although they did get to see some balls, they were of a different variety to the ones usually distributed by the Lancelot machines.
Instead, viewers were treated to a male streaker who cavorted across the screen with 'The Balls Decide' lettering emblazoned on his bare chest. An attention-getter if ever there was one. He now works as Head of Light Entertainment at the BBC (That last bit isn't true).