10 Lottery Winners Who Gave it Away – Part 2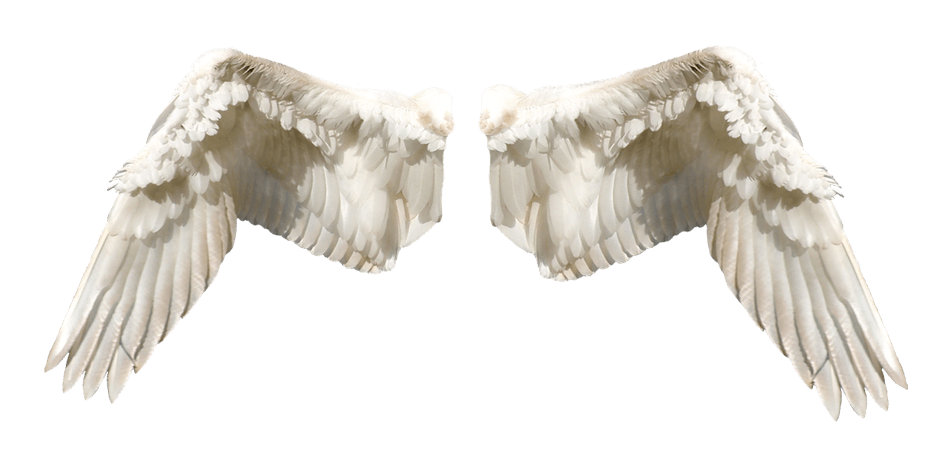 The second in our series about generous lottery winners includes a couple who built a water-park, a kindly nurse and an anonymous parishioner who gave every penny to a Long Island church. So we present to you, another famous five philanthropists whose selflessness puts most of us to shame.
Ray & Barbara Wragg, UK – £7.6 million
These two quickly went from Wraggs to riches (sorry) when they scooped £7.6 million on the UK national lottery in 2003. But instead of 'spend, spend, spend' it was more a case of 'donate, donate, donate', as they gave away around £5.5 million to friends, families, charities and total strangers. Barbara, who worked on a Urology unit, wrote her first cheque for a new bladder machine worth more than £9,000. Then she and her husband sold their council house to a young couple for the bargain price of £20,000. Further donations soon followed including £10,000 to a teenager cancer unit as well as another ten grand towards an MRI scanner for Sheffield Children's Hospital.
Hilda Floyd, $1 million
$1 million doesn't seem like much these days, especially in comparison to other jackpots that get doled out regularly. Nevertheless, when Hilda Floyd won the same amount on the Idaho Lottery's Million Dollar Raffle, she donated 90% of the winnings to charities, family members and her local church.
John Kutey, $28.7 million
John Kutey was one of seven winners who managed to scoop a cool $319 million on the Mega Millions lottery. After receiving his share of $28.7 million, Kutey paid a visit to his local village hall to see if he and his wife could do something to help their hometown. This resulted in the installation of a new community water park in Green Island, replacing a dilapidated wading pool dating back to the 1940s.
Bob Erb, Canada, $13.5 million
Bob Erb from British Columbia was always a generous soul, quietly donating to whoever needed help. He was also a leading advocate of cannabis use, heading up a political prganisation which fought for its legalisation. So when he bagged £13.5 million in a Lotto Max Draw, the new marijuana millionaire suddenly remembered he had financial clout with which to help his campaigning. Not only that, Erb was also able to carry on giving to people less fortunate (that means most of us). So he donated around $8 million to a selection of charities and bought 10 cars for his friends and family. Far out man.
Anonymous, $3 million
Pastor Bertrand Crabbe was understandably taken aback when he realised that his Long Island church was going to be $3 million better off. Crabbe was informed by one of his parishioners, who'd won the money on a $10 Bada-Bling scratch card, that they would donate the lot on condition that their identity was kept secret. Unsurprisingly, the happy Pastor agreed and was duly furnished with a rather large cheque to put in his collection box.